« Back to News
---
Oct 16, 2020
Meet Your Board of Directors: Annika Betts
Get to know the Kelowna Chamber's Board of Directors and Ambassadors in our new newsletter segment. This new bi-weekly update will introduce you to the people behind-the-scenes at the Chamber, and get to know more about them, why they got involved with the Chamber, and what they love about serving our business community. This week we want to introduce you to Annika Betts, a wonderful member of our Board of Directors.
---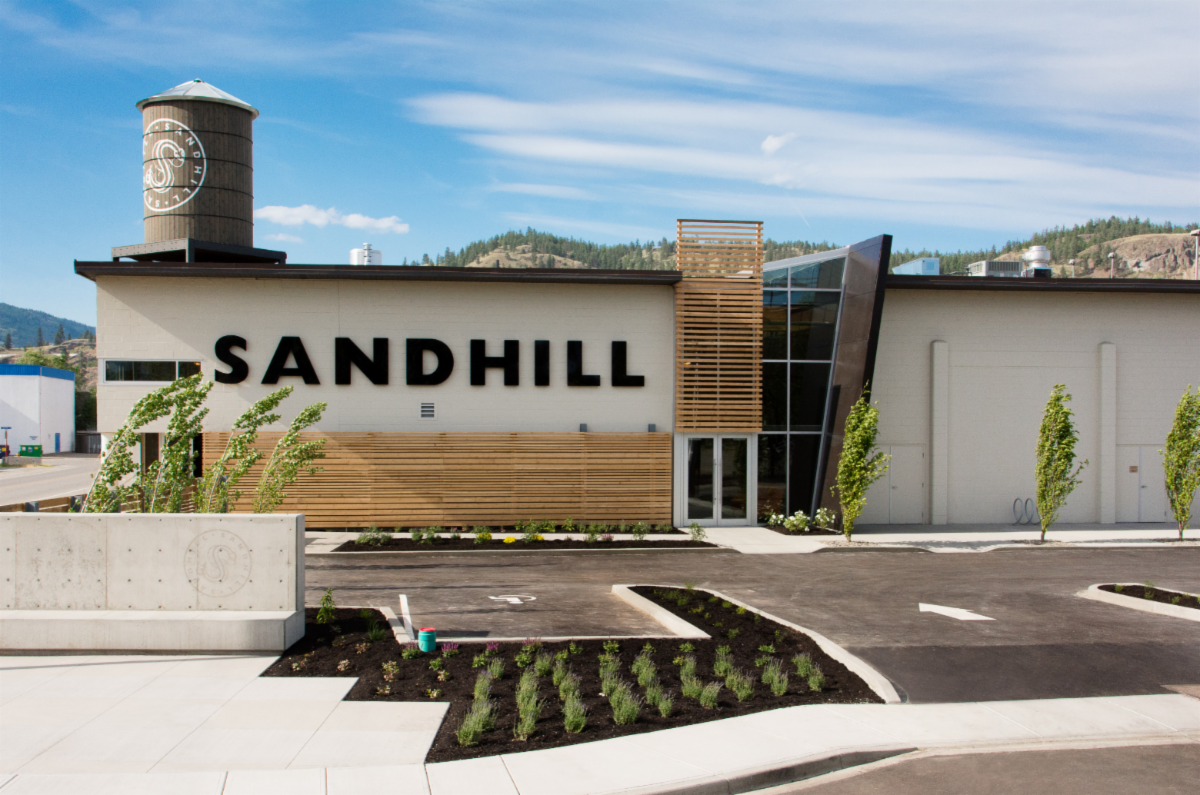 ANNIKA BETTS | Sandhill Winery & Wayne Gretzky Okanagan
What is your position / title and company, and what do you do there?
My role is the On-Premise Territory Manager, Okanagan at Sandhill Winery & Wayne Gretzky Okanagan. I develop and maintain relationships with restaurants in the Okanagan, that offer our products on their wine list
How long have you been in the Okanagan? If you aren't originally from the valley, what led you to call the Okanagan 'home'?
I have been living in the Okanagan for just over 7 years. I was very interested in moving to BC after a trip to Whistler, so when my husband wanted to come back to Kelowna (he lived here previously) I said lets go! Having grown up in wine country, this was a very easy transition and didn't take long for me to feel at home.
What do you enjoy most about your role with the Kelowna Chamber?
I am a new board member, so I'm enjoying everything! There is a lot to learn which I quite like, and aspects about the Kelowna Chamber that I wasn't aware of.
What are you looking forward to / planning for the future?
It's a little hard to think about adventuring due to the current state of affairs, but I did have two weddings I was able to attend in September back home that I was very excited for! During a time such as now that makes you re-evaluate priorities, it was really nice to see my family and friends again.