« Back to News
---
Nov 1, 2022
Member Spotlight: Cynthia J. Lamont Counselling
Cynthia J. Lamont
is a certified trauma-informed counsellor based in Kelowna. Her philosophy to be successful in counselling is mutual respect and collaboration between her and her clients.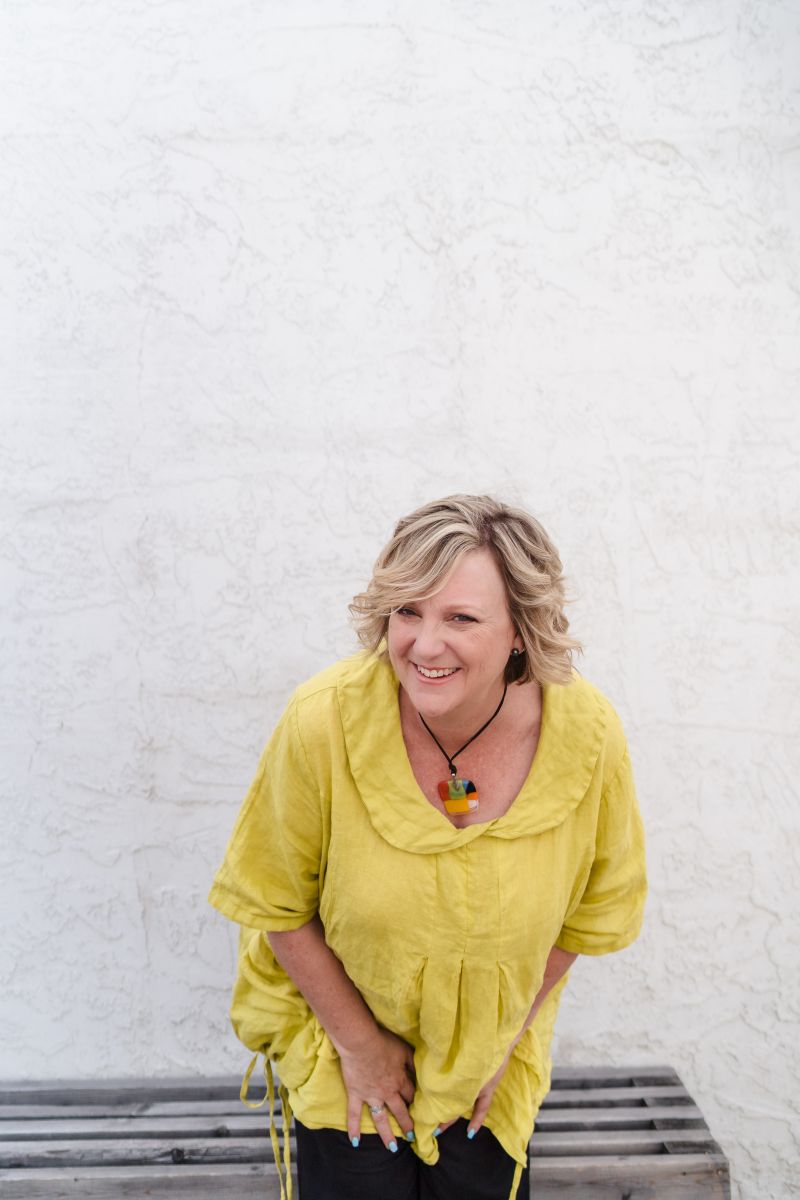 The Kelowna Chamber connected with Cynthia to learn more about her:
What is something you wish you knew when you first started?
It wasn't until I turned 50 yrs old that I finally figured out what I wanted to be when I grew up! I wish had known how much work going back to University was going to be at this age. I also wish I had known how incredibly fulfilling it is to have your own practice because I would have taken this step in my journey sooner!
What is something people might not know about your business?
There is a myth that counselling is only for major issues. Absolutely counselling can help with major life issues and traumas but sometimes we just need someone unbiased to talk to about a situation or the feelings we're having – and that's okay. It's normal to seek help for problems large and small or simply when you're not feeling quite yourself and you don't know why.
Counselling does not need to be used as a reactive measure when life gets hard. We visit our doctors for checkups to prevent future medical ailments. Why not think of counselling in the same way?
What are you looking forward to/planning for the future?
I grew up in Kelowna (RSS '85!) and have recently moved back here after living in Europe, New Zealand, and most recently, Calgary. I am so excited to plan for this next stage in my career as a resident of Kelowna again. I am excited to plan for an expanded private practice that continues to offer online counselling but more importantly, getting back to meeting in person.
Welcome to the Chamber Cynthia! You can learn more and connect with her
HERE
.